Data Centers of the Future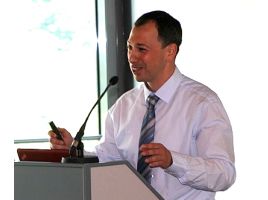 Business continuity is critical to ensuring the quality of IT services and, consequently, the success of the business. The latter, however, depends heavily on the core of modern computerisation – Data Centers.
How to manage these complex systems, how to ensure their reliability and security, how to reduce the cost of investment, management and maintenance of Data Centers and how the Data Centers of the future will look like? We discussed about these topics in Computer News Magazine with our Data Center Senior Project Manager, Branko Jovanovic.

Read the interview HERE.