Energy Efficiency
The high energy efficiency of buildings represents a considerable challenge that needs to be addressed holistically. Energy consumption in a typical office building represents a fairly high proportion of operational costs. Increasing energy prices have a direct impact on increasing current costs. More and more designers, investors and owners of buildings are well aware of this and are willing to invest their time and resources in the design of Building Management Systems (BMS), in synergy with energy-saving construction further contribute to a better control of the operation systems and reducing energy costs.
Let's look at an example where a company operating an office building with an area of ​​46,452m2 makes a strategic decision to reduce energy costs by 25%. As the annual energy costs for office buildings are approximately € 13.45 per square meter, we expect to save € 3.75 per square meter, or a total of 173,000€ per year. Energy consumption is a dynamic process for homeowners and tenants, offering opportunities to reduce costs.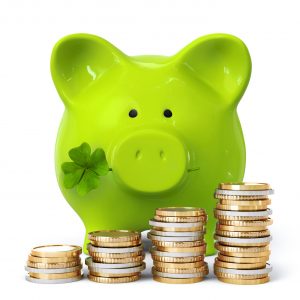 Schneider Electric ™ energy management solutions help you reduce operating costs in several ways:
BMS systems collect and report detailed information on power and electricity consumption, heating and cooling energy. The software and control systems manage the devices and key heating, cooling and lighting systems according to set parameters, schedules and the presence of persons in the room. In this way, it provides energy savings and a very high level of comfort throughout the year. The software keeps track of what is happening and can alert managers and maintainers of potential problems before they happen.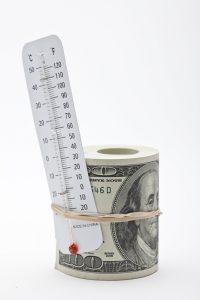 Typical errors include inaccurate meters and billing with the wrong tariff. In the case of under-billing, most energy supply contracts allow the distributor to claim unpaid costs several months or years after the fault occurs. In the event of an overcharging, it may not be possible to reimburse the costs later if there is a new tenant on the premises.
The software calculates an accurate energy bill, considering the provider's tariff systems, and then compares each billing period with the provider's invoice to detect any discrepancies. The system also determines if the energy supplied meets the technical requirements.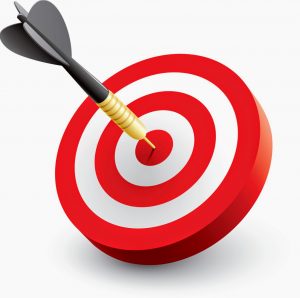 ---
---
The offer includes:
Design
Construction
Maintenance
---
Have a question? Contact us.
Advant d.o.o.
Ljubljana, Cesta na Brdo 119A, Slovenia
Phone: +386 1 470 00 00
Fax: +386 1 470 00 10
E-mail: info@advant.si
Naj hiša misli namesto Vas